Winery Address: 7301 N State St, Redwood Valley, CA 95470
Winery Hours:  Open 7 Days a Week  12:00 PM-5:00 PM (If the gate is open, We are open!)
Tasting Room: 13500 South Hwy 101, Hopland, CA 95449.
Hours: Saturday – Sunday from 12:00 PM – 5:30 PM (Open on weekends)
We also welcome private wine tasting appointments on the days that we are not open. Please call (707) 391-8412 or (707) 391-8411 for any questions.
TASTING
Well Liked
We're proud to introduce our GOLD MEDAL winning 2015 PETITE SIRAH Chavela Hills, Mendocino County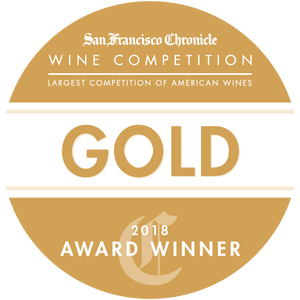 from the 2018 San Francisco Chronicle Wine Competition!
Our Wines
Check it out our variety of hand-crafted wines
Upcoming Events
January 20, 2018 11:00 am
January 20 & 21, 2018 11:00am – 5:00pm each day The Mendocino Crab, Wine, and Beer Festival has inspired each winery to serve crab…
Event Details
January 21, 2018 11:00 am
January 20 & 21, 2018 11:00am – 5:00pm each day The Mendocino Crab, Wine, and Beer Festival has inspired each winery to serve crab…
Event Details